Family 1st Club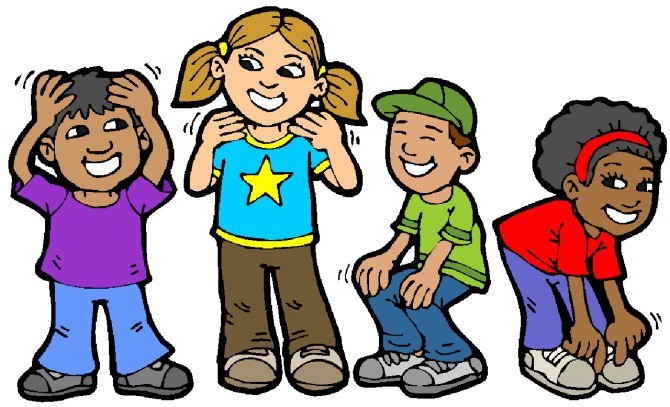 Family 1st Club run before and after school provision at Gidea Park Primary School.
We provide:
Healthy snacks, fresh fruit, yogurts, pasta, beans on toast, juice, water
Themed weekly activities, supervised free play, painting, play dough, drawing, puzzles, games, role play, construction, quiet corner, cooking, computers, use of school field and play equipment. We support our children in their learning and encourage children to complete any homework given and update their homework books accordingly. We are flexible in when you attend and children can also attend other after school activities then join us.
Privately run and managed independently of the School
Ofsted Registered for 4-11 year olds Fully qualified and DBS checked
Breakfast Club : 7.30am – 8:50am - £6 per session
Selection of cereals, toast, fresh milk, water or juice
After School Club : 3:20pm – 5:50pm - £14 per session
For further information please contact Simbo Faniyi.
Tel : 07551 246 823 Email: gideapark@family-1st.co.uk
Alternatively come and see us afterschool in the small hall