Before/After School Provision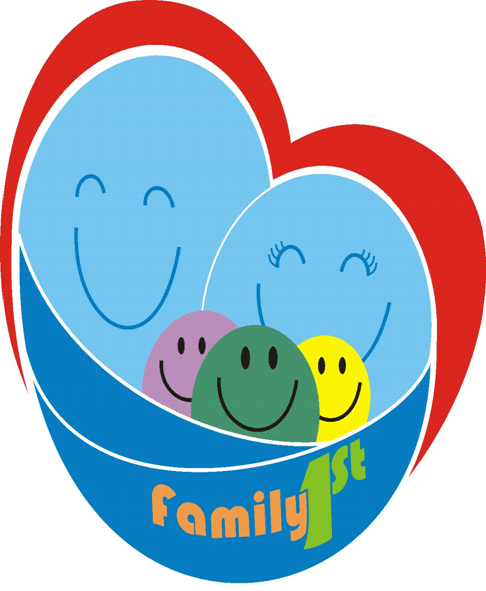 We are delighted to welcome you to Family 1st out of School Club. This is your club, closely affiliated to the school to meet the needs of the parents and children.
The club provides a safe and stimulating play environment for your children and strives to develop opportunities that encourages their social, physical, intellectual, creative and emotional development, through play.
Our Opening times:
Breakfast club Monday - Friday 7:30 - 8.45am
After school club Monday - Friday 3:00 - 6:00pm
Inset days / Holiday club 8am - 6pm
We provide the children with healthy nutritious meals. Our breakfast menu includes a selection of cereals, pancakes, muffins, and toast with a variety of spreads.
Our afternoon tea includes both cold and hot meals ranging from sandwiches (with variety of fillings), pasta bake, bangers and mash, Yorkshire pudding and many more. We regularly review our menu by involving the children, as we aim to meet their dietary needs on health and religious grounds.
We are OFSTED registered with our staff DBS Checked and qualified.
For more information please contact us on:
Tel: 07551 246 823