Parent Feedback
We welcome your feedback. If you have any suggestions about how we can communicate more effectively with you as parents or about another area of school life, please let us know. We have an 'Open Door' Policy which means that you can approach us if you have any concerns or suggestions and we will do our best to work with you.
We would also like to encourage you to visit Parent View on the OFSTED website to share your views about our school. We are rightly proud of our school community and hope that you are too. Just follow the link below.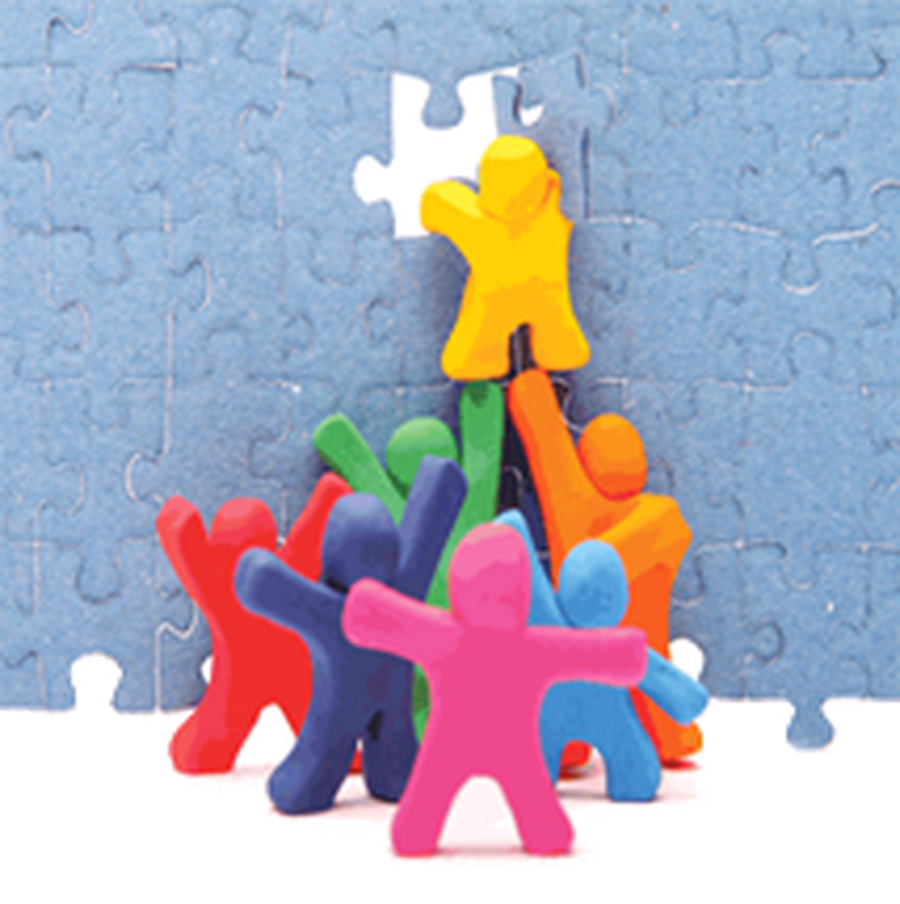 This is published at the front of our school diaries and we request that parents/carers and learners read and sign this annually as a sign of our commitment to collaborative working.